By Joey Ahern
5 Important Questions Homeowners Should Ask About Insurance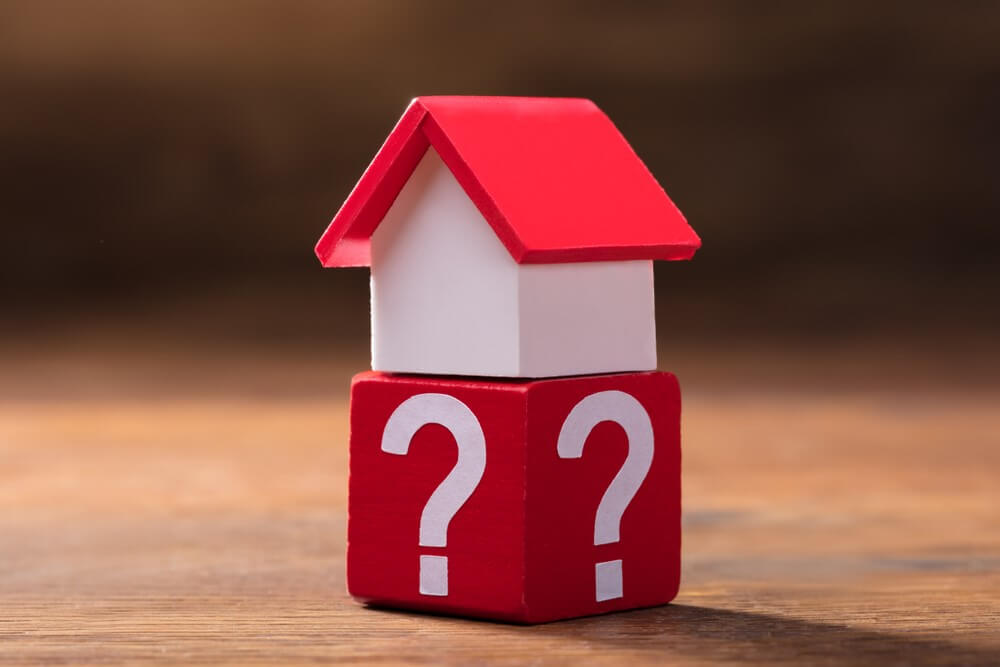 Life happens every day—family, children, jobs, activities, and other commitments. Every day, your home insurance quietly protects your life as it happens. Most homeowners neglect to review their insurance policies annually for one very good reason. They're just not sure what to look for, so it's easier to pay the bill and hope for the best.
Reviewing your homeowners insurance is not as difficult as it sounds. Take a few minutes out of your busy schedule at every insurance renewal and do a thorough insurance review. Here are five questions to ask yourself to get your review started.
Have you made any substantial changes or renovations to your home? Think about things like: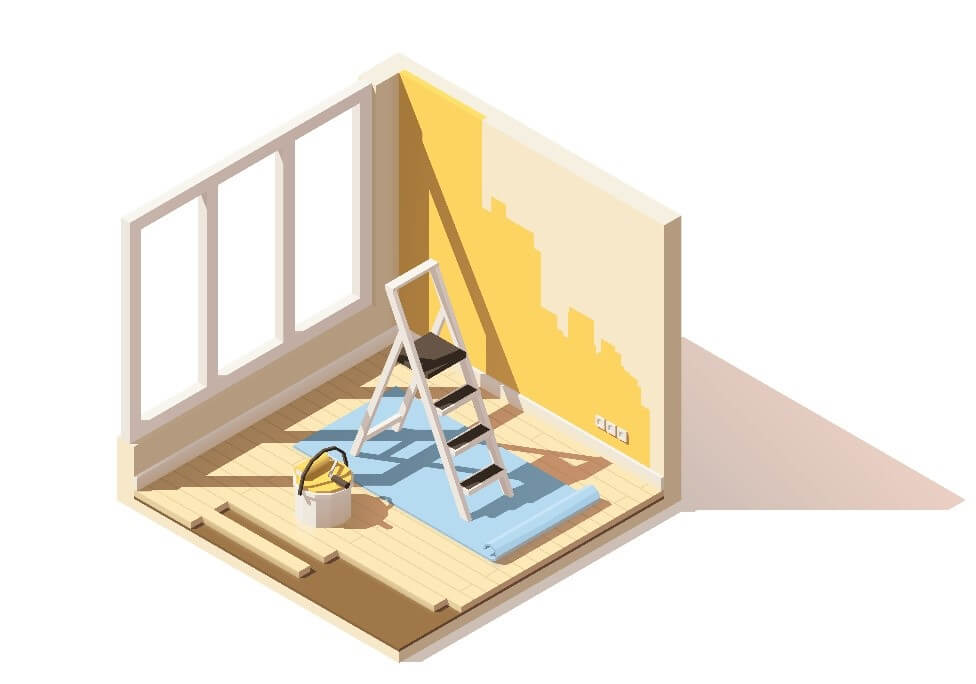 - Adding an addition
- Renovating a kitchen or bathroom
- Adding a swimming pool or jacuzzi
- Adding or expanding a deck or patio
- Finishing a basement or attic
- Purchasing new appliances
Have you updated any structural or operating systems? Think about things like: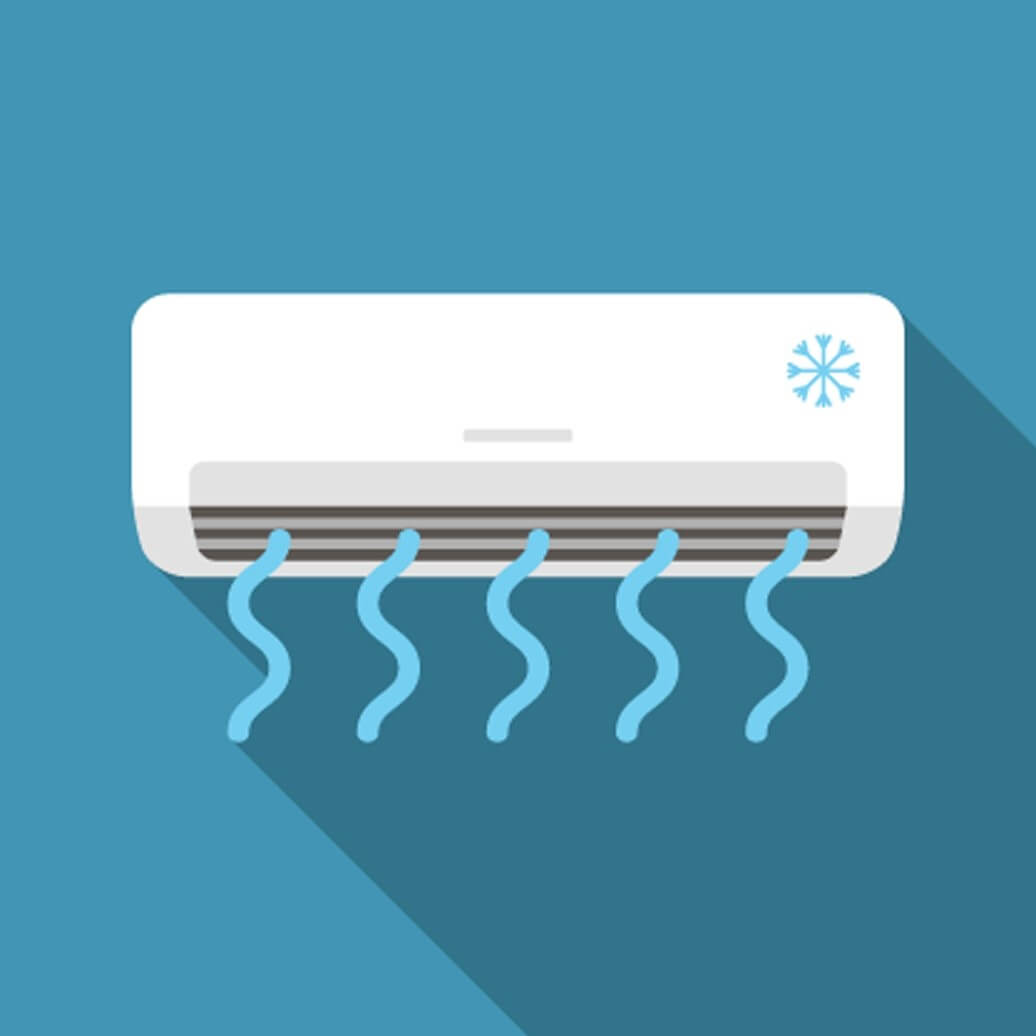 - Replacing a furnace or hot water heater
- Replacing an air conditioning unit
- Rewiring or updating electrical systems
- Updating or replacing plumbing fixtures
- Replacing the roof
- Replacing worn doors or windows
- Adding a sump pump or equipment to prevent water backups
- Updating your siding
Do you have or have you added any specialized personal property? Think about: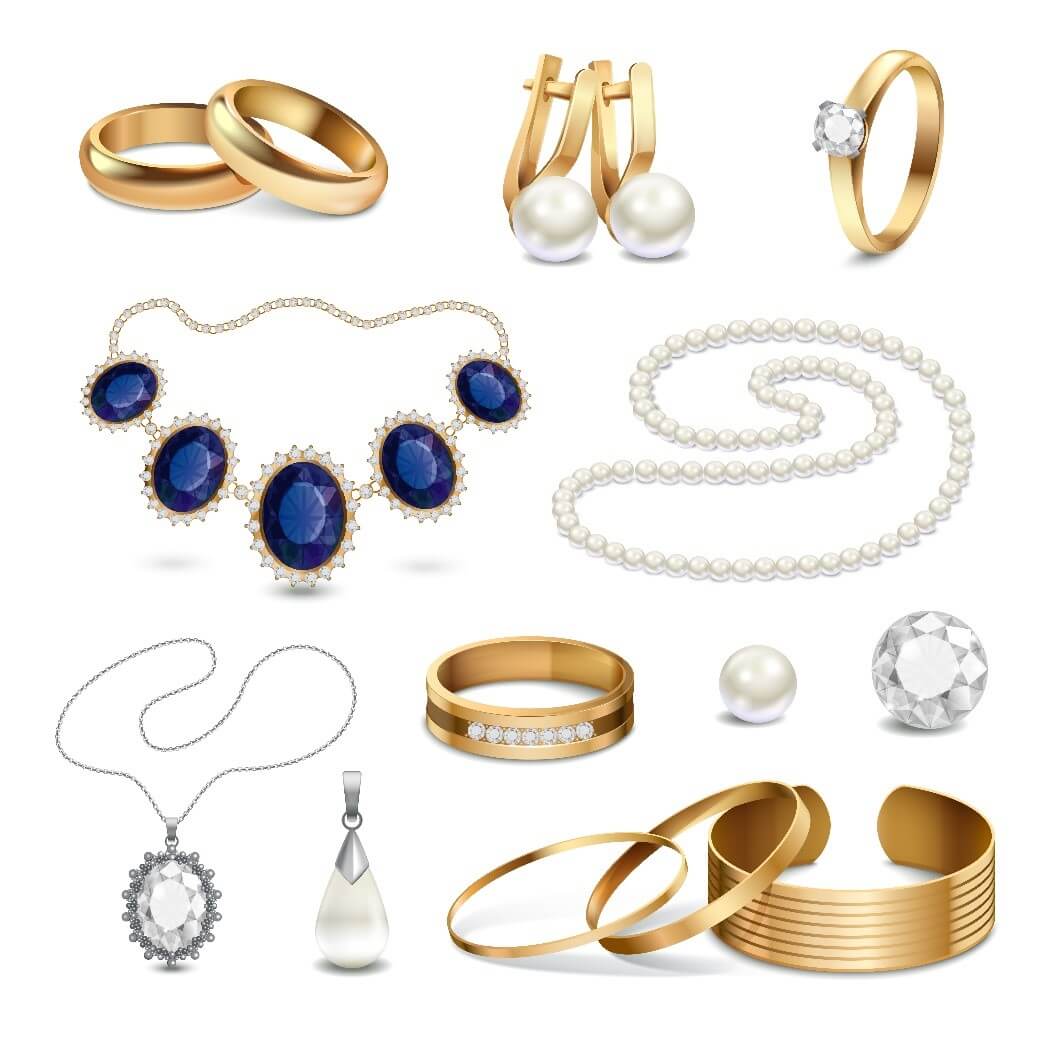 - Jewelry items with significant value
- Collectibles
- Antiques
- Silver or coins
- Sporting equipment
- Artwork
- Musical instruments
Does the weather in your area warrant checking into specialized disaster coverage? Think about: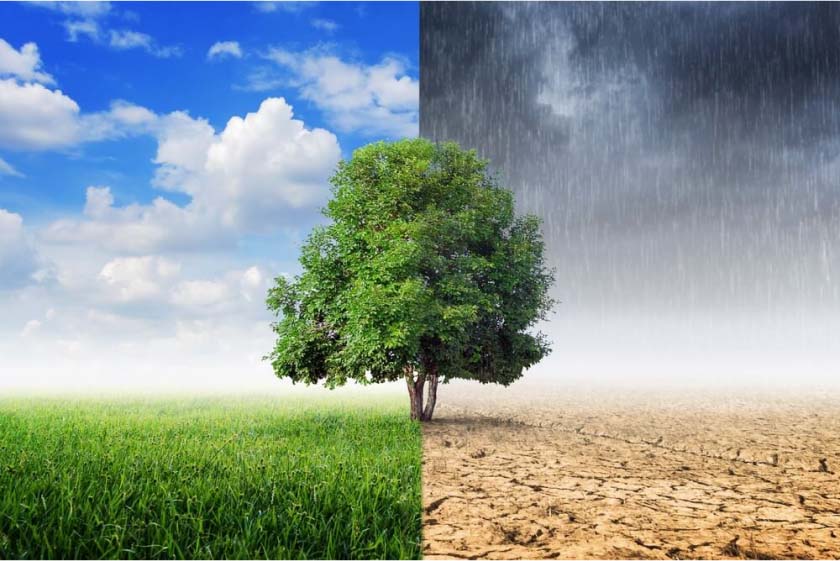 - Flood insurance
- Earthquake insurance
- Event coverage
- Coverage for weddings
Do you have enough liability coverage? Think about these recommendations:
- How much are you covered in personal liability?
- How much are you covered in medical payments?
- How much do you have in personal umbrella coverage?
Liability is an important coverage because we live in such a litigious society. Liability insurance covers bodily injury and property damage for injuries sustained by others when you or members of your household are legally responsible for them. Often you can increase your medical payments and liability coverages for just a few dollars more which gives you more coverage for your premium dollars.
The terms of your renewal insurance policy should reflect your needs for the upcoming year. These needs may have changed since the issuance of your original policy. Remember, not all policy changes are required to be made at renewal; many adjustments can be processed at any time during the year.
Performing an annual review of your home insurance policy is just as important as performing routine maintenance and repairs on your home like cleaning out your gutters, changing your furnace filters, inspecting for repairs, and getting your chimney swept. When you take good care of your homeowner's insurance policy, it takes good care of you in the unfortunate event of a claim.