Our Comprehensive Reinsurance Structure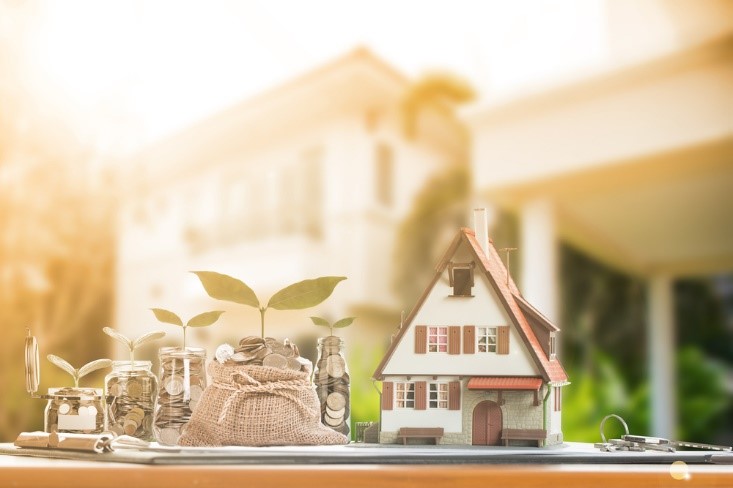 We provide protection people deserve and the personal care they need.
Reinsurance At a Glimpse...

Blue Atlantic Reinsurance Corporation is our in-house, Fully licensed reinsurance intermediary that's used in Partnership with our in-house MGA Evolution Risk Advisors.
• Significant in-house reinsurance expertise with around 150 years of combined experience
• Proper reinsurance protection ensures our company's ability to manage and pay claims post catastrophic event(s)
• In-house reinsurance brokers, underwriters and licensed actuaries with insurance and reinsurance experiences
Our Protection Is Your Peace of Mind...
Universal Property & Casualty Insurance Company purchases up to $3 billion of catastrophe reinsurance to cover a single Florida storm for a season. Based on a repeat of those events on UPCIC's current exposures, that's the equivalent of 14 times Charley, 20 times Frances, 22 times Ivan, 11 times Jeanne, 6 times Wilma, and over 2 times Andrew.