Our Comprehensive Reinsurance Structure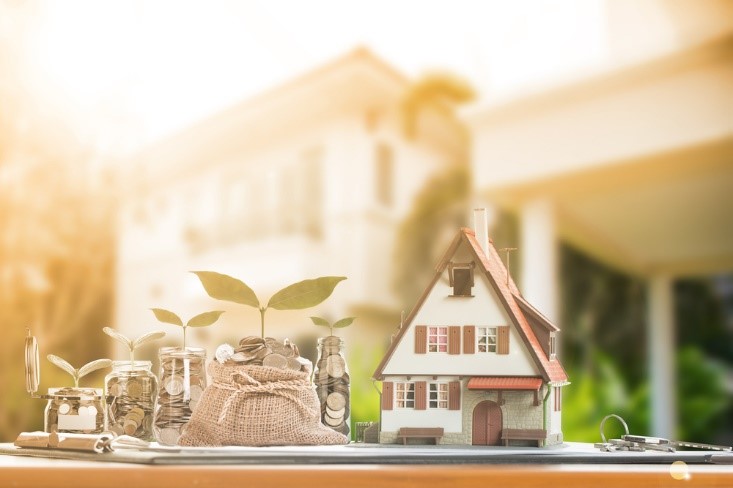 We provide protection people deserve and the personal care they need.
Reinsurance At a Glimpse...
Blue Atlantic Reinsurance Corporation is our in-house, Fully licensed reinsurance intermediary that's used in Partnership with our in-house MGA Evolution Risk Advisors.
• Significant in-house reinsurance expertise with around 150 years of combined experience
• Proper reinsurance protection ensures our company's ability to manage and pay claims post catastrophic event(s)
• In-house reinsurance brokers, underwriters and licensed actuaries with insurance and reinsurance experiences
The editorial content on Universal Property's website is meant to be informational material and should not be considered legal advice.