By Jarrod Heil
How to Get Disaster Assistance After a Hurricane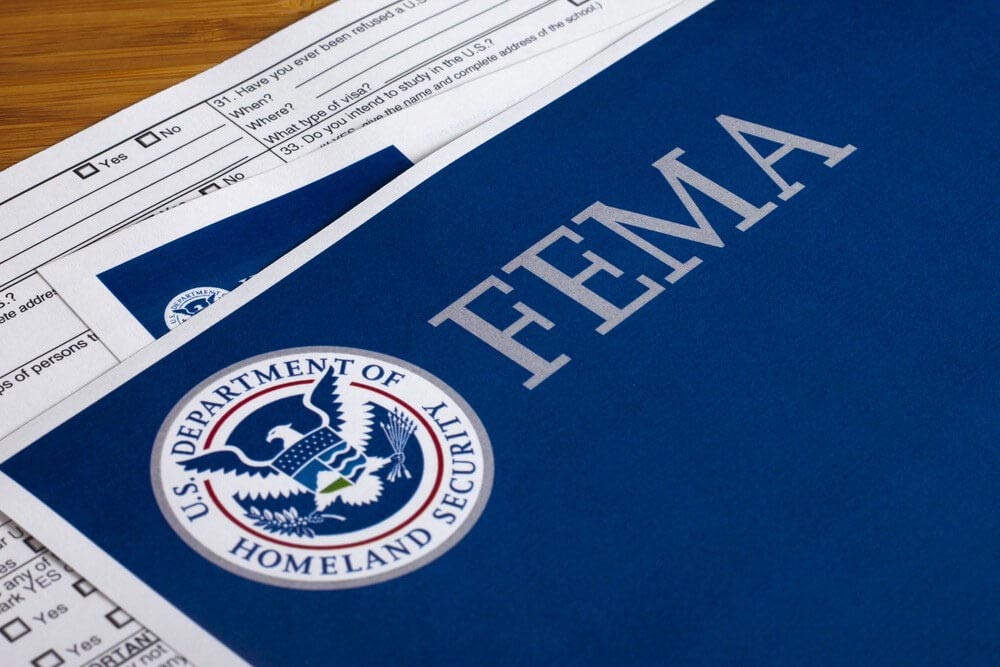 Finding the right words is tough enough to do after suffering a devastating loss due to a hurricane or other natural disaster. Finding the right government assistance programs and nonprofits to help in your greatest time of need can be even tougher.
Fortunately, there are many programs and nonprofits out there that just want to help you get back on your feet - and back into your home.
If your home or personal belongings have been stricken by a natural disaster and the damages aren't covered under your homeowners, renters or condo insurance policy, the following resources are available to help your recovery process:
FEMA
Perhaps the most well-known government assistance program out there, the Federal Emergency Management Agency (FEMA) was initially created in 1979 to coordinate the response to disasters in the U.S. It's been helping people before, during and after disasters since.
It has an expansive number of disaster assistance programs and resources to help people who have been affected by a natural disaster. This includes on-the-ground support, which can help you find a place to stay if your home is uninhabitable, provide you with up-to-date information about storms and help out financially if you qualify.
Its 2018 Disaster Relief Fund budget - used to help rebuild houses, businesses and other structures, as well as replace items - topped $6.7 billion, up 1.2% from the previous year.
Visit www.FEMA.gov or call 1-800-621-3362 to learn more about what FEMA can do for you.
Disaster Assistance Improvement Program (DAIP)
DAIP is similar to FEMA in the way they provide disaster assistance. It's unique because it finds assistance that fits people's unique needs. It can help you get assistance paying for food, finding a hotel or a new place to live. It also helps find reimbursement for lost wages, medical or legal assistance as a result of a disaster.
It offers more than 70 forms of assistance from 17 federal agencies, including FEMA, providing the ability to help you find grants or loans if you aren't covered by insurance. With its informative materials, the website can also help you prepare for incoming disasters.
For more information, visit www.DisasterAssistance.gov or call 1-800-462-7585.
U.S. Small Business Administration (SBA)
Initially launched in 1953, the SBA helps Americans start, build and grow businesses through an extensive network of partnerships. Some of those same partnerships allow the SBA to provide low-interest, long-term loans in a timely manner as a part of its Disaster Loan Program. This helps small businesses get back on their feet, rebuild and restock after a disaster strikes.
Visit www.SBA.gov or call 1-800-827-5722 to learn more about what SBA can do for you.
IRS
U.S. Department of Labor (DOL)
American Red Cross
Founded in 1881, the American Red Cross provides an extensive library of emergency resources for disaster relief, preparedness and emergency assistance. The humanitarian organization also helps you notify loved ones that you're OK, evaluates the safety of returning to a home that was stricken by the storm and recover emotionally and financially.
For more information, visit www.RedCross.org or call 1-800-733-2767.