What's Protected in Loss Assessment Coverage?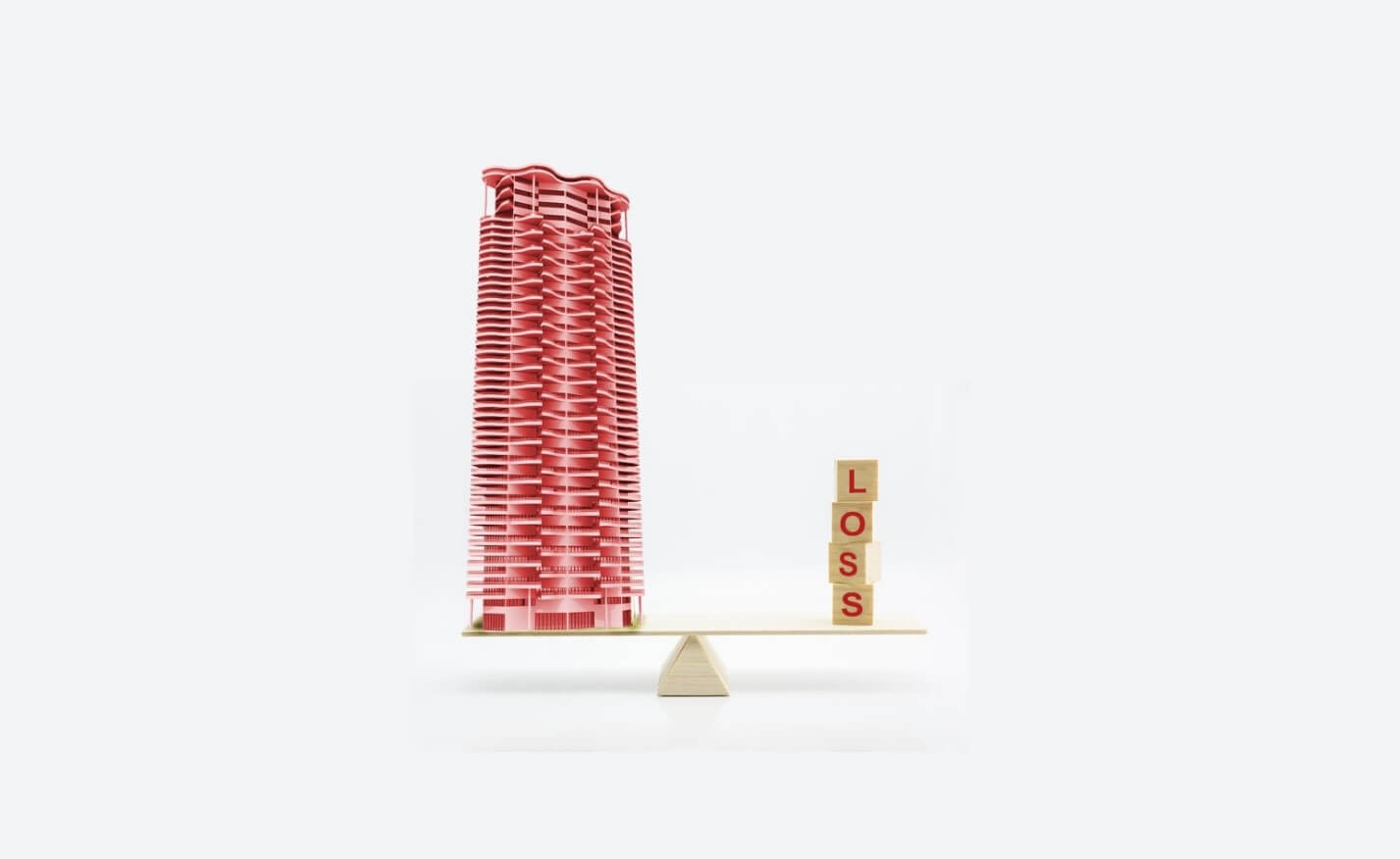 While your individual condo unit may be in tip-top shape because you take great care of everything inside, certain circumstances could arise that may leave you footing the bill to repair or replace items in common areas.
It's important to remember you still may need protection for everything outside your individual unit when you purchase a condo. Typically, your condo owners insurance only protects your unit and the contents inside.
Your condo's homeowners association master policy covers major and minor damage to common areas, which can include everything from a gym, pool, staircase, lobby, elevator to a roof. Even though your HOA maintains its own policy, you could be assessed an unexpected bill at any time.
That's when loss assessment coverage can come in and save the day — and your bank account. Loss assessment coverage isn't a required add-on to your HO-6 condo insurance policy. It's imperative to look through your HOA's master policy limits to see how much coverage it protects.
What is Loss Assessment Coverage for Condos?
Loss assessment coverage is a policy that works in addition to the HOA policy. It provides protection to condo owners when the building or common areas have been involved in a claim. It covers the remaining out-of-pocket expenses — due to qualifying perils — that weren't covered under the condo's HOA policy.
What Does Loss Assessment Coverage Protect?
Although purchasing loss assessment coverage may not be at the forefront of your decision-making process when buying a condo, you may quickly realize how valuable it is to you and your financial future.
1. Damage to the exterior of buildings due to a natural disaster or similar event
Let's say a hurricane, tornado or severe wind storm rolls in and damages the roof and siding to your condo. The HOA master policy covers $1 million in damage, but the repairs quickly total up to $1.1 million. Who pays the remaining $100,000? You guessed it, the condo owners are responsible for the remaining expenses.
Now let's say you live in a 100-unit building. That $100,000 is then divided among the 100 owners to pay. Now you're stuck with a $1,000 bill that you're legally required to pay. That money can either come out of your pocket, or loss assessment coverage can usually write the check for you.
2. Damage to shared property that's located inside the building
Things like elevators, hot tubs and gym equipment can make for a comfortable living. They can also make for costly repairs or replacements that aren't fully covered under the HOA policy.
If a fire or another covered peril damages or destroys anything in the common area, the HOA policy will handle any amount up to its coverage limits. If the cost to repair or replace the property exceeds the maximum coverage, you and your fellow condo owners are responsible for paying the difference.
While you may not use or even want those shared items, you're still responsible for a portion of the cost. Loss assessment coverage can help pay those bills so your money stays in your pocket.
3. Injuries in the common area
Injuries happen. We hope they never do, but they do. Even though your HOA maintains liability coverage, medical bills could exceed the maximum amount on the policy, which leaves the residents picking up the payments for someone they may have never met.
They're not your guests, so why should you be responsible? Unfortunately, even though you didn't invite them, you're still partially responsible for anything that happens to guests in common areas of the property.
If an occurrence happens, such as people getting rowdy at the pool and someone winding up with a few broken bones or a person falling down the stairs while carrying groceries, the HOA's liability coverage will kick in to pick up the bill. If that person's medical expenses exceed the HOA's maximum amount, the remaining cost will be disbursed among the condo owners. Loss assessment coverage could step in to save the day to ensure your money stays in your pocket.
4. Deductibles on your HOA's master policy
Since HOA master policies are typically all-encompassing and expensive, deductibles can lead owners to dishing out a chunk of change when an assessment has been made. Loss assessment coverage can pay for your portion of the deductible so that chunk of change stays in your name.
Call Universal at 800-425-9113 to get your free quote for condo insurance with loss assessment coverage.
The editorial content on Universal Property's website is meant to be informational material and should not be considered legal advice.